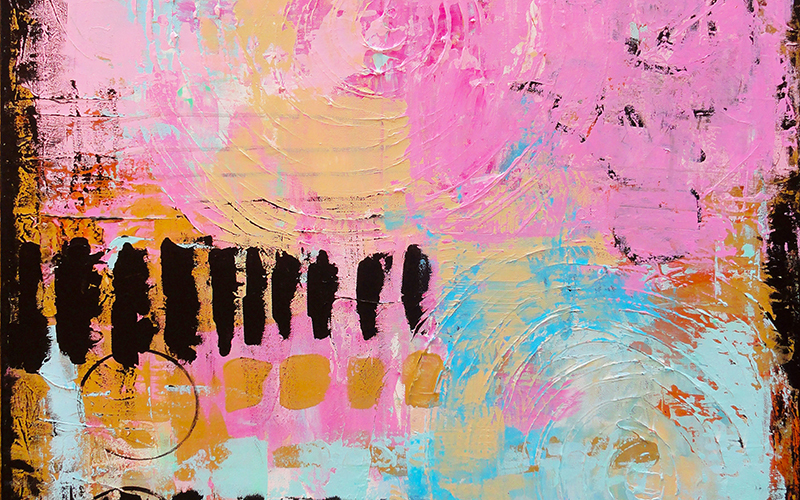 We know that life can have challenges, and we all have to face tricky situations at some point in our lives. The current situation though is something different for many, if not most, of us. The global pandemic has the potential to affect everyone across the world in some way – if not directly then from 'knock on' effects. All aspects of the lives we are accustomed to may be touched and recovery will take time.
The situation can create feelings of concern and anxiety which is a normal reaction to uncertainty. When trying to think what to say in a blog, when so many people are sending out comforting messages via social media presented me with a challenge of a different kind. How could I add to the conversation in a positive way? Am I qualified to make comment on all that is happening?
I have been trying to follow the changes in advice for some days to help make informed decisions when required, but the messages have often been mixed and muddled. So, I began this blog by trying to find an image that represented 'concern', and came across the one at the top. I don't know who painted it, but to me at least, in the colours and circular swirls, it seems to represent the range of messages and information that is being shared. The black images suggest people separated away from one another so that they will not touch, and yet there is a unity between them which suggests they are supporting one another. Perhaps it is my imagination, but that is what the painting 'says' to me.
Such unity, even in separation is what we must conserve and continue as we seek to support one another over the coming weeks and months. We need to be especially mindful of those who are alone and struggling, those who may be in lockdown situations where there is friction, and a likelihood of aggression escalating, and situations where people young and old become restless from restrictions to freedom. Some children may be vulnerable because the adults caring for them become impatient and react in negative ways to them. These and other situations need not only our prayers but our vigilance, and sometimes our practical support to help relieve tensions.
As many of our places for meeting and social interaction close for the foreseeable future I pray that we will help one another to maintain positivity, and seek to keep one another supplied, not only with life's essentials, but also things that make us smile and relieve some of the concerns.