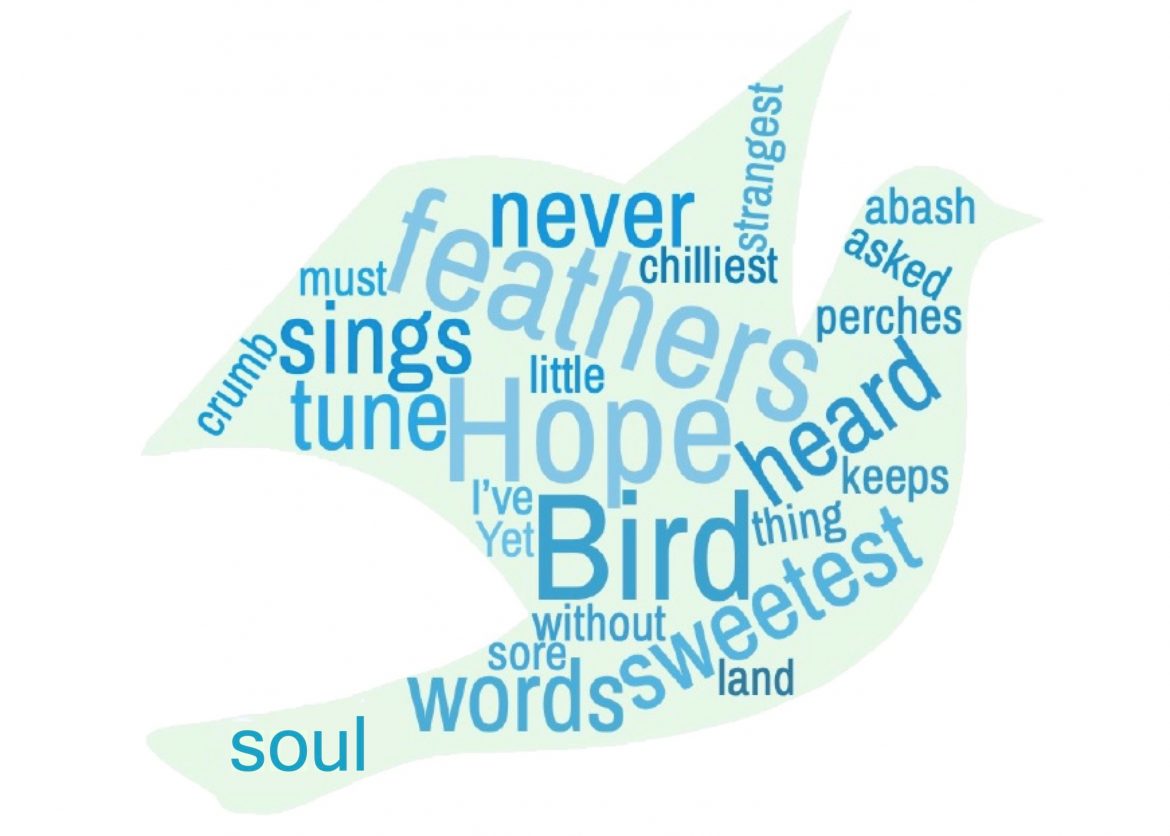 Resources for reflection in lieu of our cancelled Swanwick Residential Weekend.
MWiB President Hilary Evans writes:
Hello Everyone,
In more normal times we would have been doing the final preparations for the Swanwick weekend, next weekend. We would have been thinking what to pack, checking the travel arrangements, looking forward to meeting friends old and new. Above all we would have been anticipating a time of fellowship, learning and inspiration as we 'Travelled in Hope' together.
However, as we know it was not to be, but we can still come together in thoughts and prayers. Jill Baker and Fiona Kendall have both sent some thoughts for us [available to download below], in lieu of our gathering together. Jill has broken down some of her thoughts into the times that we would have had the respective sessions. Fiona gives us updates and insights into the work of Mediterranean Hope as well as some thoughts on the Italian lockdown.
Both papers are well worth taking time to read and reflect on, and I commend them to you. You will see that they have both pencilled in their diaries Swanwick 2022, so we have something to look forward to, albeit a while away. Some say anticipation is the best part of a treat!
I add my good wishes to each of you, praying that you will be kept safe and well, and that we will meet together next year.
May God hold you in the hollow of his hand.
Hilary
MWiB President
Travelling in Hope – Reflections (Jill Baker)
Travelling in Hope – An Italian Perspective (Fiona Kendall)
Travelling in Hope – Recommended Books