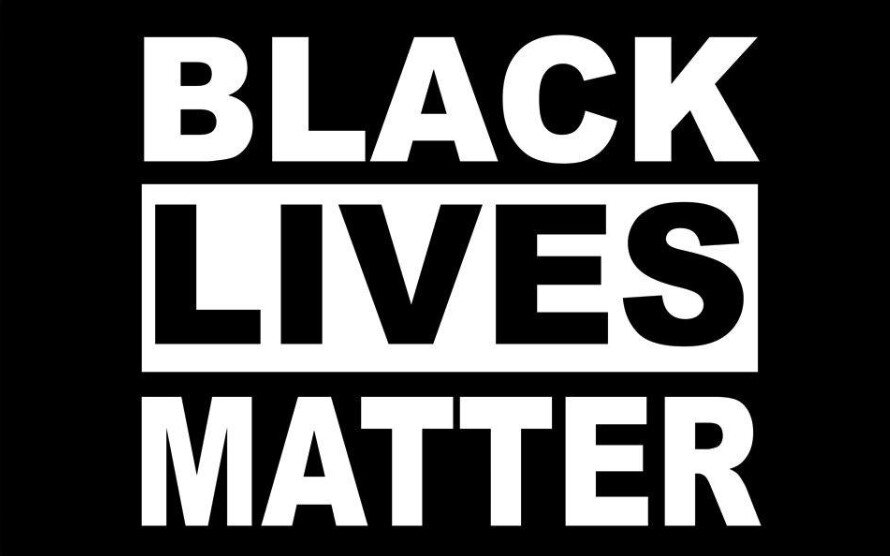 Statement following the killing of George Floyd
Methodist Women in Britain want to express our sorrow and anger about the systemic racism which has again become so evident in the United States of America in recent days. We know however, that many people suffer similarly in our own, and many other countries, on a daily basis, and live in fear of going about their daily tasks.
We share in the anger and frustrations that many are feeling.  We want to express our solidarity in the ongoing struggle to achieve a more just and equitable society where all people can live in peace together, respecting, and appreciating one another's similarities and differences.
One of Methodist Women's stated aims is to work for justice, especially for women, but also for all of creation. We recognise that what we have tried to do up until the present is not enough. We know that we need to do more, to work harder to help bring about a more just world. We need to have a better understanding of one another, how people of different backgrounds relate to one another, the education systems that make some people think they are superior to others,  the ways in which we, as individuals, think and react to matters of inequality. We need to seek ways of making societal change, where racial discrimination in all its forms is a thing of the past. We all need to be brave and show we believe that God made all people, and all people are recognised as having worth. God loves and values each one.
Methodist Women are committed to maintaining and building the relationships that we have, and working together towards a more just society.
Hilary Evans
President,
Methodist Women in Britain
Download this statement here