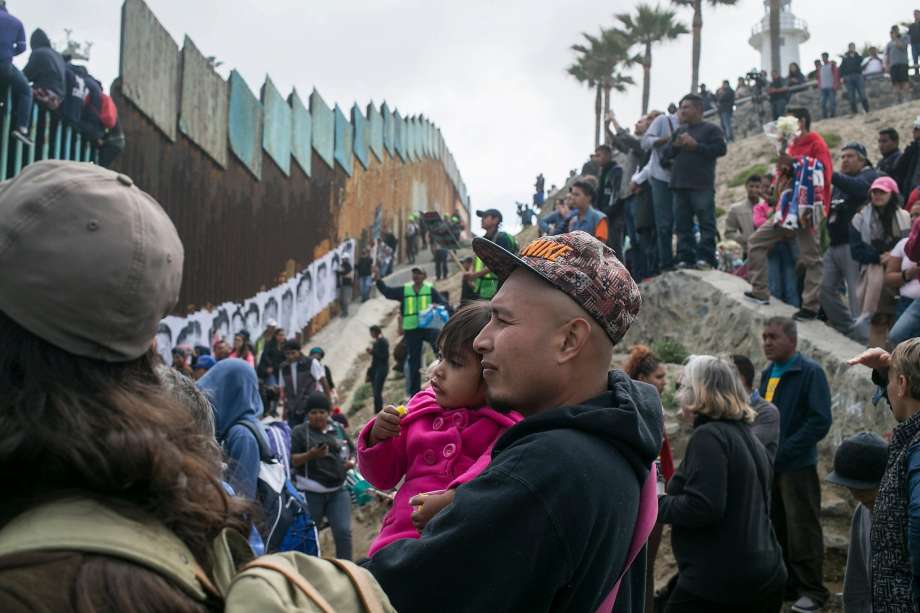 This week our Home group continued to focus on Ruth's story. There were questions about her status, and what we knew about the expectations for women in general, but particularly for widows. We were asked to compare Ruth's situation with our present time and the respective expectations. This was not easy as our knowledge of her time was limited. We knew that Naomi's decision to return to her homeland would leave her 'on the fringes' of society, with no real hope of finding another husband, and so facing a life of poverty. Ruth's decision to accompany her was a brave one, for she would then be a stranger in a strange land. In other words, a migrant. Here it is easier to compare migrant and refugee status of the past and the present. We know that it is often hard to be accepted, to find shelter, work and friends, and, even when a person has significant qualifications, it can be a struggle to have those qualifications recognised and used properly. Sometimes there is also a language barrier to overcome, so people can find themselves isolated and lonely s they try to adapt to new places.
This is Refugee Week. There is a strong correlation between migrants and refugees, for all are seeking a new life. Some are forced from their homes by war, terrorism or discrimination, others because hey are unable to grow enough food for themselves and their families, or, are unable to find work. Whatever the underlying causes, the results are much the same, and there is a high risk to each individual because they are having to live in poor, often overcrowded situations. The Covid 19 pandemic and climate change are increasing the problems and the projections are that things will get worse across the world. There is likely to be a shortage of food globally, and the poorest, which will include refugees and migrants, will suffer the most.
You may have seen on social media that All We Can has produced a service resource which can be used at home, or incorporated into a group or online service. You can find the resource at allwecan.org.uk/refugee2020, along with some short video links that can be used too. I don't think a day goes by when I don't think about the migrants that I met last year when I did a presidential visit to northern Mexico. It was like nothing I had ever done before – sometimes heart breaking, while at the same time often inspiring. Some of the migrants were amazing in their resilience and determination, as were many people from the Methodist churches who were striving to give support, even though their own circumstances were not wealthy. The situation has not improved in the year since my visit as so many are trapped at the border towns because of the policies of the government of the USA. An appeal was launched just before lockdown to support a migrant café in Tijuana, which was officially opened during my visit. They began by focussing on feeding women and children as they are the most vulnerable. Since January they have been holding classes in basic English and maths, as well as building up the number of meals prepared each day. However, because the numbers of people in need has increased again they find it difficult to afford all that they would like. So, I would like to ask you to pray for migrants and refugees especially this week.