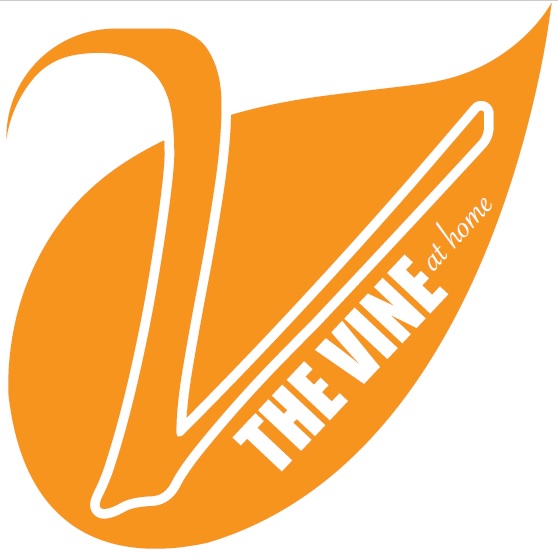 A weekly short act of worship based on the lectionary, designed for use in people's homes, especially while our church buildings remain closed or people are not able or comfortable to attend worship. The resource is free to duplicate and distribute, and can be downloaded below, where you will also find a link to the latest Vine at Home newsletter.
Worship material is usually added every Wednesday, for the following Sunday.
There are two versions of the material:
~ the pdf version contains links to readings, YouTube clips for hymns, etc, for those with internet access.
~ the Word version contains Bible readings written in full, and is a more printer-friendly format.
Please think of creative ways of using and sharing this resource. For example, you could print and copy it, and deliver it to those who are currently shielding, or unable to access it online for themselves, or you could 'phone a friend' and share the worship with them over the telephone – a great way to keep in touch and support one another too.
Newsletter and weekly worship service:
The Vine at  Home newsletter for 18th July 2021
Sunday 18th July 2021 – Ordinary 16, Year B
[wpdm_package id=16202 template="link-template-default.php"]
For more information about twelvebaskets and The Vine, visit:
https://theworshipcloud.com/terms/free-weekly-resource