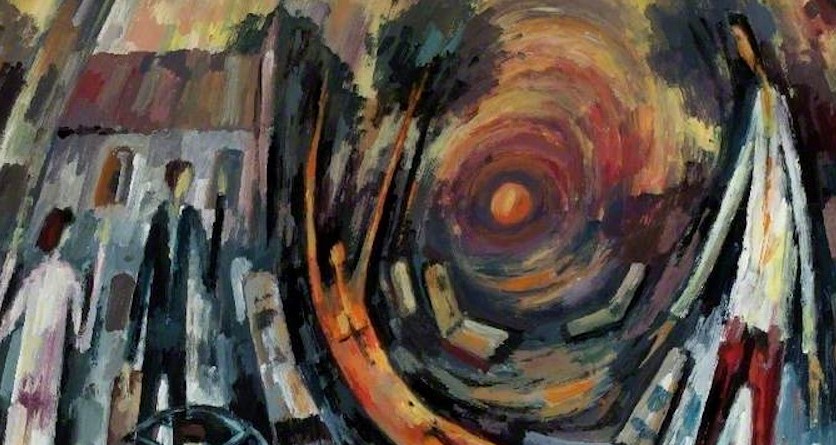 It's Conference week, and my second Conference experience. Both have been like something I have never done before. Last year I was very much 'a newby', finding my way, conscious that I knew very few people, especially once the weekend visitors had gone home. I had been more confident that this year I would know a lot more people and feel less like someone on the perimeter. Of course, broader events have overtaken all our lives, and we find ourselves looking at our screen at home and able to see only those who speak. Nevertheless, it was good to share in the appreciation of Reverend Barbara Glasson and Professor Clive Marsh's year and to pray for Reverend Richard Teal and Carolyn Lawrence as they take up the roles. It was touching and surprisingly emotional to see and hear each of those being welcomed into full connexion say, 'I do'. I really appreciated seeing each of their faces as they spoke, because it is difficult to gain such a view when they are all gathered at a distance on a stage. Perhaps future Conferences will be able to show individuals on the main screen.
The unplanned, and unexpected events of 2020, along with evidence of prejudices brought to the fore, seem to have given a feeling of greater urgency to Conference proceedings. Many of the speakers, so far, have expressed the desire for faster change towards a more inclusive church, and there appears to be strong support from representatives, as far as I can tell. Implications of any decisions made will need to reach every individual involved with the Church to ensure full inclusivity. A great deal of work will have to be carried out to help us all understand others' points of view, the sensitivities of those who have been treated poorly, and the hurts that have been received. Having said that, there is a feeling that we could be on the cusp of change to a more positive attitude.
The reason for an on-line Conference, Covid 19, is beginning to ease, in our country. Most of us can enjoy a little more freedom, and begin to see friends and family, although many of us will still be somewhat cautious. I looked through the Vine at Home service for last Sunday which, in response to the readings, asked the question, 'What has made you feel most alive this week?' The writer suggests it is similar to the question 'Where have you seen God this week?' As Conference week progresses, it should be a significant opportunity to see God at work in us as individuals, within our churches and across our inter-connectedness; a chance to respond positively to the many challenges around us, recognising the inter-relationships between everything in creation.