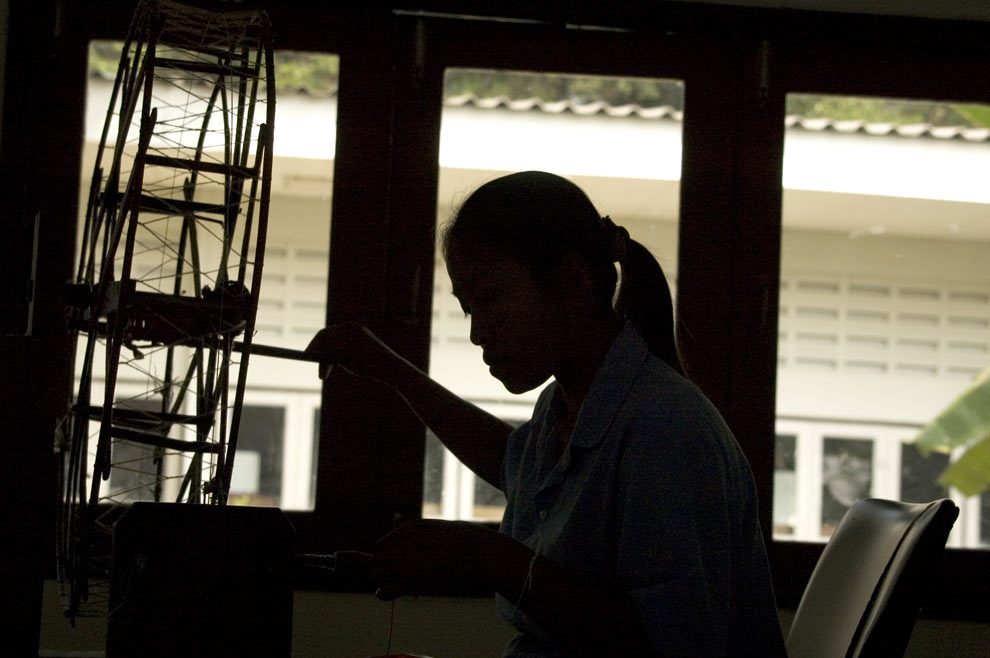 This week I had the opportunity to talk about some of the issues around human trafficking. It was the subject which I hoped to raise awareness about when I came into my current role. The pandemic has limited the opportunities to make more people aware of the horrible suffering that many people endure when they are tricked, exploited and forced into slavery. Much of it is hidden from public view and so the reality that it is happening on many of our streets is not realised.
It is recognised that it is found in every country across the world. The current estimate is around 40.6 million people, but there is also recognition that that estimate is probably conservative. Some estimates suggest as many as 46 million may be enslaved – more than at any other time in human history. Over 70% of those enslaved are female.
Slavery can take many forms, but always treats people cruelly. Often physical violence or threats to individuals or to their families is used. Identity papers are confiscated, and victims are treated as commodities, their humanity ignored. Domestic servitude and labour exploitation are common forms of exploitation, also sexual exploitation in a range of ways. Some are forced to beg or steal, and others are subjected to having vital organs removed and sold on.
Across Britain the numbers officially accounted in slavery have been rising steadily in recent years. Partly this is due to police and authorities being more aware and better trained to recognise the problems. However, this year it appears that there has been a significant rise in online grooming which is worrying especially as in 2018 the official records noted a significant rise in the number of youngsters involved in what has become known as 'County lines' drug trafficking. There has also been a rise in the numbers of British people being trafficked within Britain. Figures suggest that  this is around 1 in 4 cases that come to the authorities.
When I visited migrant shelters in Northern Mexico, I saw evidence of migrants who had become trafficked on their journey. The traffickers prey on the vulnerable, so unaccompanied youngsters and young women are particularly vulnerable. Almost always there is underlying poverty. So, issues such as early marriage, child soldiers are closely linked to the problem.
In downtown Tijuana barely clad girls were walking the streets. In Leicester we have seen recent evidence of factories where people are forced to work long hours in poor conditions. In India there is a rise in girls being sold into marriage in recent months. Across the country cases come to light such as cheap car washes forcing men to work, or a cannabis farms in a seemingly empty house looked after by a young Vietnamese lad.
It is hard to understand the horror of many of the cases, and because so much of it is hidden in plain sight, few of us respond positively. There are a good many agencies developing ways to intercept traffickers routes, to identify places where people are held and rescue them, to provide support following their ordeals, and also doing preventative educational work. The road to return to a life that could be described as 'normal' is usually long and arduous, because of the extent of trauma.
We can all help by watching for signs of a problem. Recognition generally begins with a feeling that something is not right. Look out for people inappropriately dressed for the job they are doing, in an unkempt state, may be unable to look in your eye, may have little of no English, or may be being watched or controlled. Suspicions can be reported to Crimestoppers and they will investigate, or use 999 if an immediate response should be needed.  Help to identify and reduce the problems.