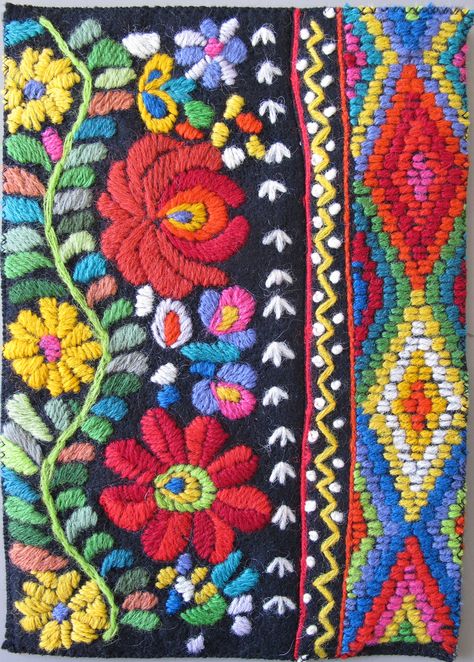 In the past few weeks, I have been able to join a few of the MWiB District meetings which are happening on Zoom, and to share something of the adventure I had in Mexico back in April/May 2019. I also made a video about my experiences for the Isle of Man group who had arranged a Mexican day last weekend. The original plan was that I would spend the weekend with them, but of course that was not possible. However, the island is not in lockdown, only requiring people to isolate if they leave and return to the island. So, I sent them some recipe ideas for Mexican foods and some illustrations of Mexican crafts which are still practised, especially by the indigenous groups, to give some ideas. Some of you may have seen photos from the Isle of Man on Facebook, and I was delighted to hear that their day had gone very well.
This morning my local Southampton District committee met via Zoom – eventually! We had some trouble initially getting zoom to 'perform' in ways we have come to expect. There was a strong echo every time anyone spoke, so we all left and a new link was circulated which was much better, and a very efficient meeting followed. On the agenda was the subject of our recent Youtube video which had gone live on Monday morning. It had been made because the usual celebratory day this Autumn could not go ahead. Like other groups some members live a distance from one another, however, an overall plan was made with individuals recording short pieces of video. These had been married together, and overall we were very pleased with the result, especially for a first attempt. It appears that more people have viewed it than we would have expected to be at a face to face meeting for the District. As I write I believe it is now approaching 200 views. If anyone else would like to have a look the link is https://www.youtube.com/watch?v=LrPL1GvIyEk
Alison Judd was also at this mornings meeting. She reminded us about the UN System's 16 Days of Activism against Gender-Based Violence activities, from 25 November to 10 December, will take place under our 2020 global theme: "Orange the World: Fund, Respond, Prevent, Collect!"
This annual event is in addition to the #ThursdaysinBlack campaign which many of us endeavour to support to raise awareness about gender based violence each week.
I think the colour orange was chosen to highlight this event because it is bright and eye catching, so wearing orange through the next couple of weeks will help to raise awareness and stat conversations.
I am reminded of the bright colours used in many Mexican art and craft works through the mediums of paint, painted pottery, weaving and embroidery. Their choice of colours certainly helps to lift spirits and lighten gloomy days.