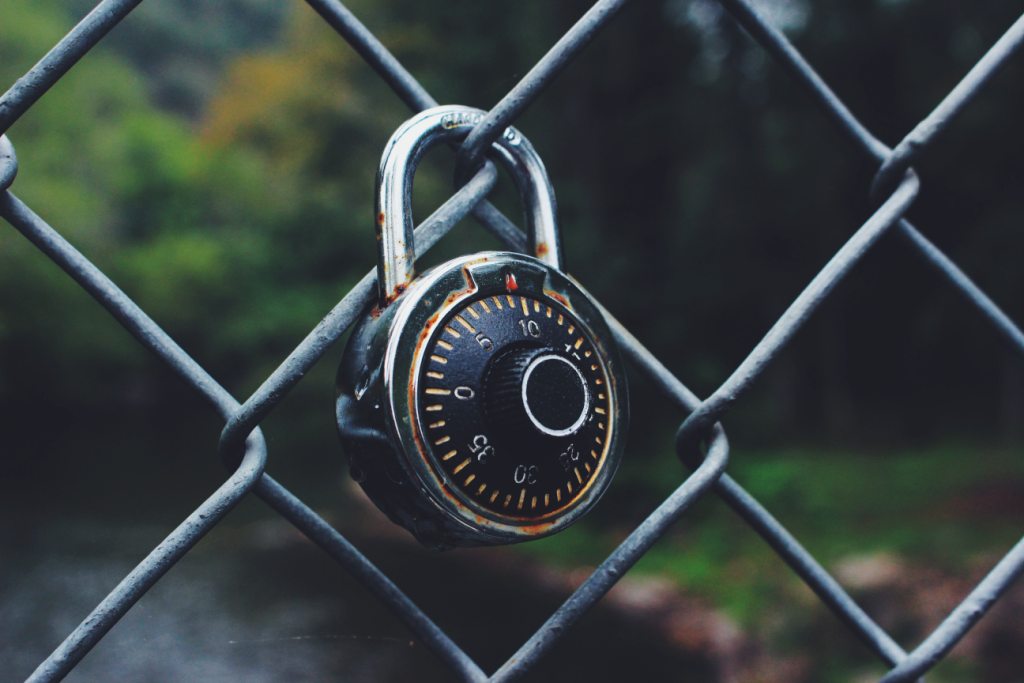 MWiB's Privacy Policy explains the importance we place on the proper collection, security, and use of the personal data we hold. If you have any queries, please contact us on: communications.mwib@gmail.com

About MWiB:
Methodist Women in Britain (MWiB) is an independent self-financing organisation within the Methodist Church of Britain. MWiB is a registered charity, no: 1156626.
Our contact details:
MWiB, c/o Stamford Methodist Church, 11 Barn Hill, Stamford, Lincs. PE9 2AE
Email: communications.mwib@gmail.com             Telephone: 0300 030 9873
www.mwib.org.uk       Facebook: Methodist Women in Britain         Twitter: @methodistwomen
Our aims are to bring women together to know Christ and to make him known; to encourage, resource and train women, enabling them to participate more fully in the life of their church and community; and to connect women in Britain with women overseas and, working together, to tackle issues of injustice.
MWiB is volunteer-run. The MWiB Forum, made up of representatives of each Methodist district nationwide, is the decision making body, with an Executive team taking the work forward between Forum meetings.
Collecting and using your data:
'Data' or 'personal data' refers to any personal identifiers, contact information, and other information relevant to you as a living person (i.e. title, name, postal address, email address, telephone numbers, Methodist District, etc).
Your personal data will not be added to our database without your specific consent by post, email or telephone, or by ticking a consent box to that effect on any event registration form.
MWiB will only add to our database such data as you provide and consent to, and will never seek or hold further information about you from any other source.
Data held on the MWiB database will be used for general emailing purposes, to keep you informed of MWiB events, activities, and resources, as well as other relevant information from partner organisations and others whose aims and purposes are in line with those of MWiB.
MWiB will never send advertising, marketing, fundraising or other material from any organisation whose aims and purposes are not in line with those of MWiB
Unless you request otherwise, data provided for a specific purpose (for example, to register for a specific MWiB activity or event) will only be used for that one specific purpose, and will be deleted on completion of that specific activity or event.
MWiB Forum and Executive members' personal data is held to provide them with information about meetings and events which are pertinent to their role, and by virtue of their role they are automatically added to our database for general mailing purposes unless they specifically ask not to be included in general mailings.
Storing your data:
MWiB acts as data controller of all personal data provided by you.
MWiB will never share your personal data with another data controller or any third party without first seeking your express permission on each and every occasion.
MWiB will not operate any large scale analysis of the personal data held for future uses and does not intend to process personal data for any such purposes.
All data is kept secure, with restricted access, and is password protected.
Information sent by email will be sent as a blind copy to keep personal data secure.
Your personal data will be held on the MWiB database until we are instructed to remove it. You can request the removal of your data from our database at any time by emailing your request to: communications.mwib@gmail.com
MWiB Executive
January 2023