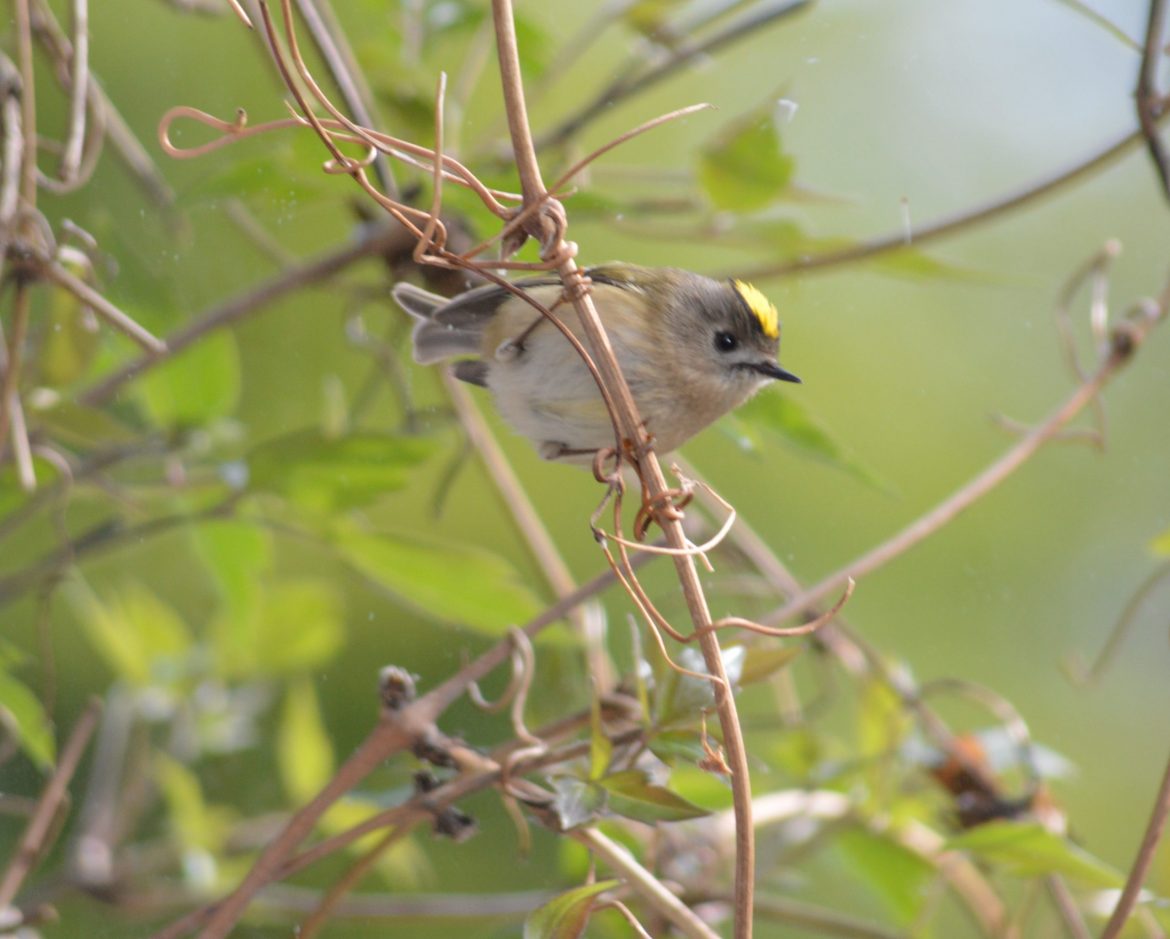 Yesterday, as my husband and I sat having lunch at the kitchen table, a tiny bird with a yellow head appeared in the clematis that is flowering just outside- a goldcrest. It hopped about continuously for about an hour amongst the tendrils and blooms of the plant. We couldn't see what it was finding, but it seemed very happy and very busy. It reminded me of the business of recent weeks – the preparations for 'Swanwick' conference on line; trying to remember all the details to make the day run as smoothly as we could; and the follow up, deciding how to edit the recorded material to upload onto YouTube. That work is now completed and the edited versions of 'Together, with Hope on the Way' are now available to view. If you were unable to join us on the day, or would like to re-listen to some or all of the sessions you can access via the link below. The keynote sessions are featured on the first two recordings from the Saturday, with the devotions, World Federation news, Bible study and worship on Sunday morning. The fourth video shows the 10 years of MWiB celebration.
Methodist Women in Britain Swanwick Conference 2021 – YouTube
John and I had a few days away last week. It was lovely to be somewhere different for a while and not have to think too much about all the daily routine jobs, or the tasks ahead in the coming weeks. We shared a meal and some outdoor games with some of our family. The children had a new Finnish game which involved throwing a wooden cylinder at a set of ten numbered wooden cylindrical pegs. It sounds simple, but the game requires any pegs knocked over to be stood again where they fell, so as the game progresses it fills a wider and wider space. Added to that the cylinder which one throws bounces randomly, and in unexpected ways on the ground, so that sometimes it manages not to hit anything, even when the pegs are really close. We laughed a lot – one not to be taken too seriously!
We, MWiB Executive, are about to invite applications for the next British Helen Kim Memorial Scholar for the World Federation. If you know any young women [18 – 30] across Methodism, with leadership potential who would relish the opportunity to meet with others from across the world, and who are involved/interested in women's issues, then please let them know about this amazing role. It has the potential to open possibilities and to develop and hone skills. Details will be on our website very soon [https://www.mwib.org.uk]. We look forward to meeting with some of them as we seek two candidates whose names will go forward to the World Federation Executive for a second stage in the process to appoint. The successful candidate will attend a Leadership programme in Gothenburg, Sweden in August 2022, followed by the World Federation's 14th World Assembly, where the theme will be 'Go and bear fruit, fruit that will last.'