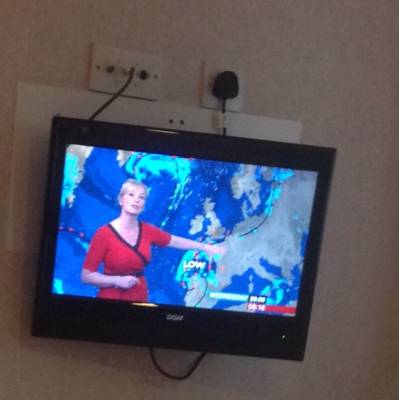 Again I am enjoying the opportunity to blog in the morning, which this imposed period of recuperation brings. It is such a change to do one thing at a time, rather than multi-tasking! Today our prayers must be with the people of Tianjin in China following the explosions there http://www.bbc.co.uk/news/world-asia-33900268, as well as with young people receiving their A level results.
Yesterday morning, as I recovered in hospital with breakfast in bed, I also watched the television news. I wonder what catches your attention as you follow the media coverage of what is happening in the world? Three features caught my attention yesterday, which I felt warranted my awareness, my prayers and perhaps my action. I include links for further information on each of these issues.
The first was about the treatment of women, in particular pregnant women, at an 'immigration removal centre' in Bedfordshire. See http://www.bbc.co.uk/news/uk-33871283
The second was about the rise in the number of parents fined for their children's non-attendance at school. See http://www.bbc.co.uk/news/education-33861985
The third was the the story of the woman who competed in the London Marathon during her period without using a tampon. I have hesitated over whether to include mention of this or to share a link, as some people may not appreciate some of the language used or the nature of her demonstration. I have finally, however, decided to share the link to her own website.
http://kirangandhi.com/2015/04/26/sisterhood-blood-and-boobs-at-the-london-marathon-2015/
How do we, how should we respond, as women, as Methodist women, or simply as human beings to these and other issues? I leave that question with you as I ponder it myself.