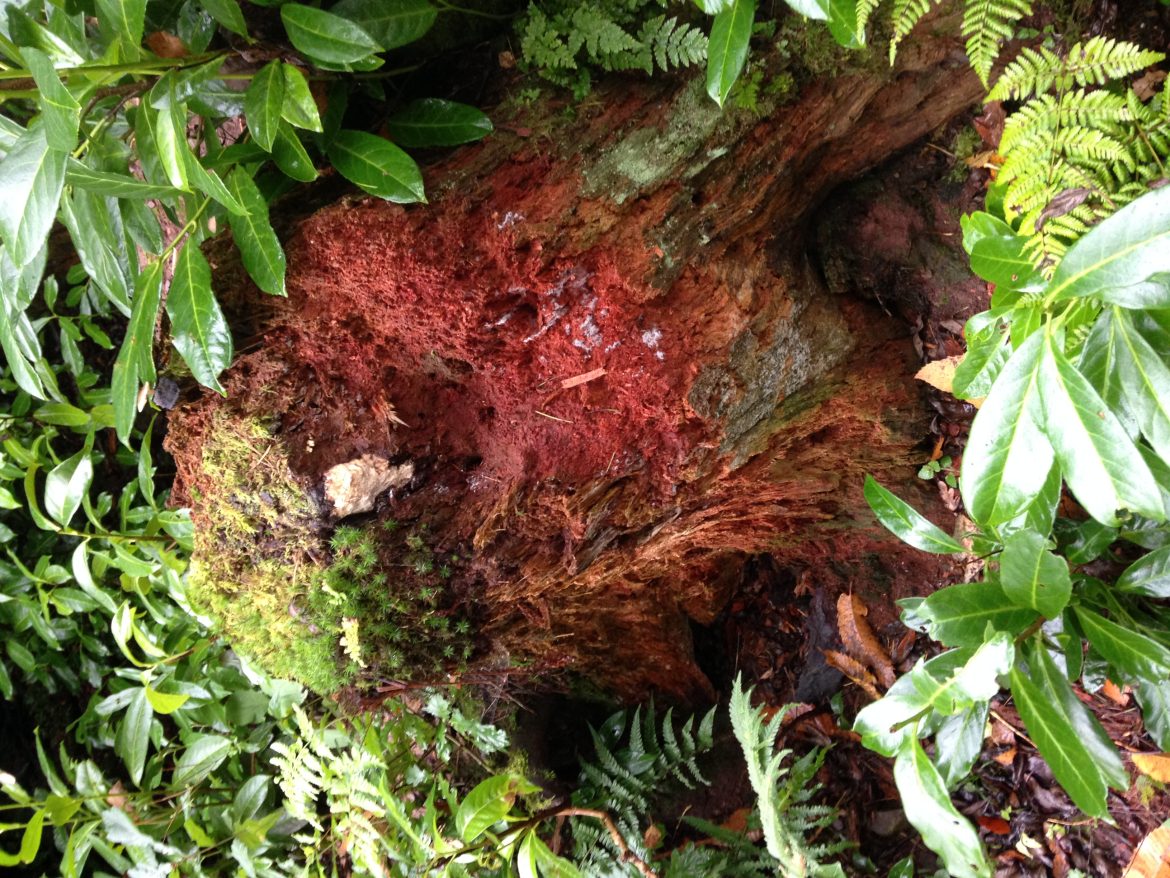 Saturday started early, as I took Katie to catch the 6.56 train back to London after her brief trip home to Devon. On Friday morning we had recreated some of her childhood memories by walking through the woods around Knightshayes, kicking though the fallen leaves and ending up in the National Trust restaurant there for toasted tea cakes.
After seeing Katie safely onto the train I drove on to meet up with Deborah Kirk, as we were both speaking at the Methodists for World Mission South West Conference at the Ammerdown Centre in Radstock, near Bath. In the morning Rev Marcus Torchon talked about the history of and the situation in Haiti. After lunch Deborah spoke about the Dalit people of North India, including our MWiB work to support them. Before dinner I shared some of the stories of my recent visit to Germany, having been asked to step into the breach and fill a gap in the programme.
The trees at Ammerdown were glorious and I went out at lunchtime to capture photographs, only to discover that my battery was completely flat. Here instead is a vibrantly coloured tree stump from our woodland walk at Knightshayes.