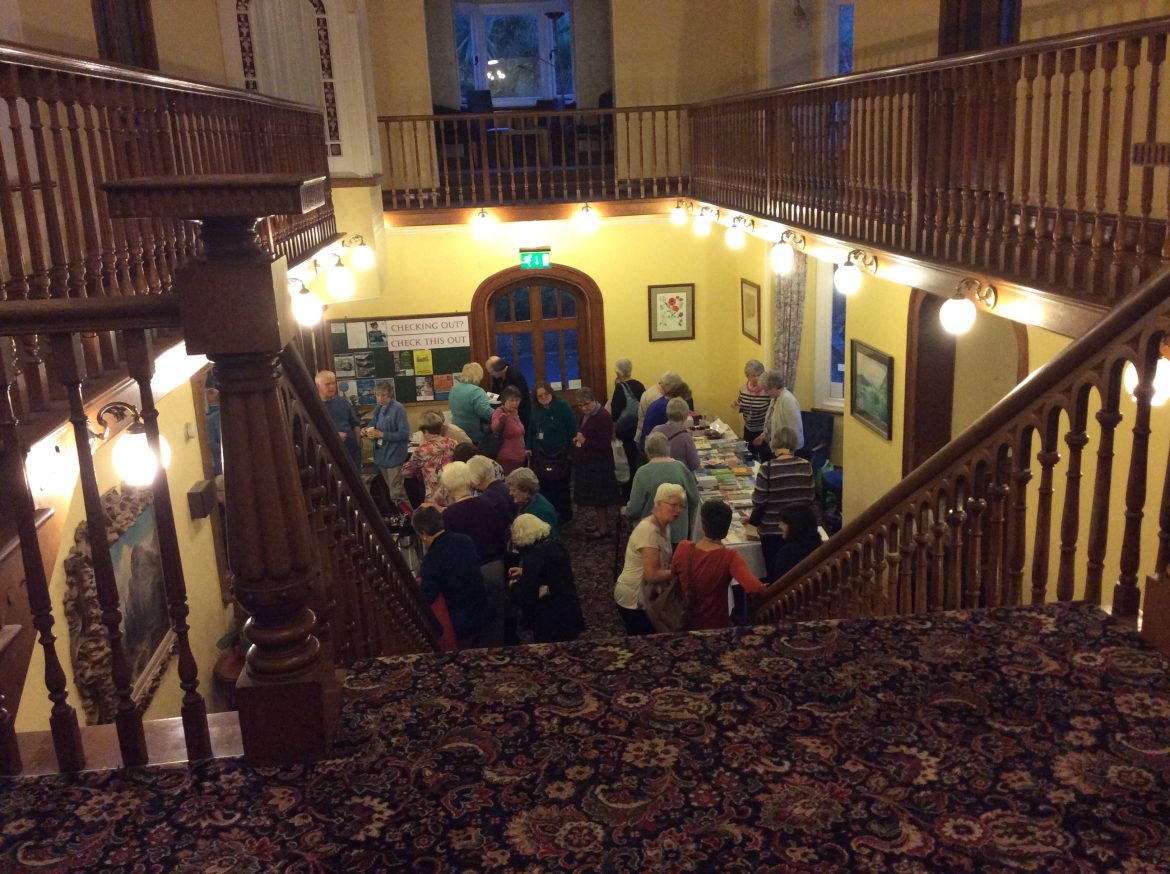 This morning we conclude our time at Sidholme with the Plymouth and Exeter MWiB District residential, where we have shared our stories, especially around the meal tables. We have bantered with the delightful young staff from various parts of the world who have cheerfully served us our meals. Yesterday evening we enjoyed a very cleverly written sketch, 'At the hearing aid centre'. By the end we could all predict the next line – "Pardon?"
As a teacher I was usually grateful that my hearing was sharp, as it meant that I could hear word for word the comments from the back row of a class of teenagers, which often alarmed them! This morning I was woken by the noise of some very noisy seagulls, because of course this is Sidmouth!
I had a friend who was very clever at being selective with her hearing when conversation went down an awkward route. She simply appeared not to hear! How do we respond, for example, when someone makes a negative comment about someone else? Do we join in with the conversation and add our negative comments? Do we challenge the negativity and try to respond with something positive, even when the positive is hard to find? Or do we choose to pretend that we did not hear?