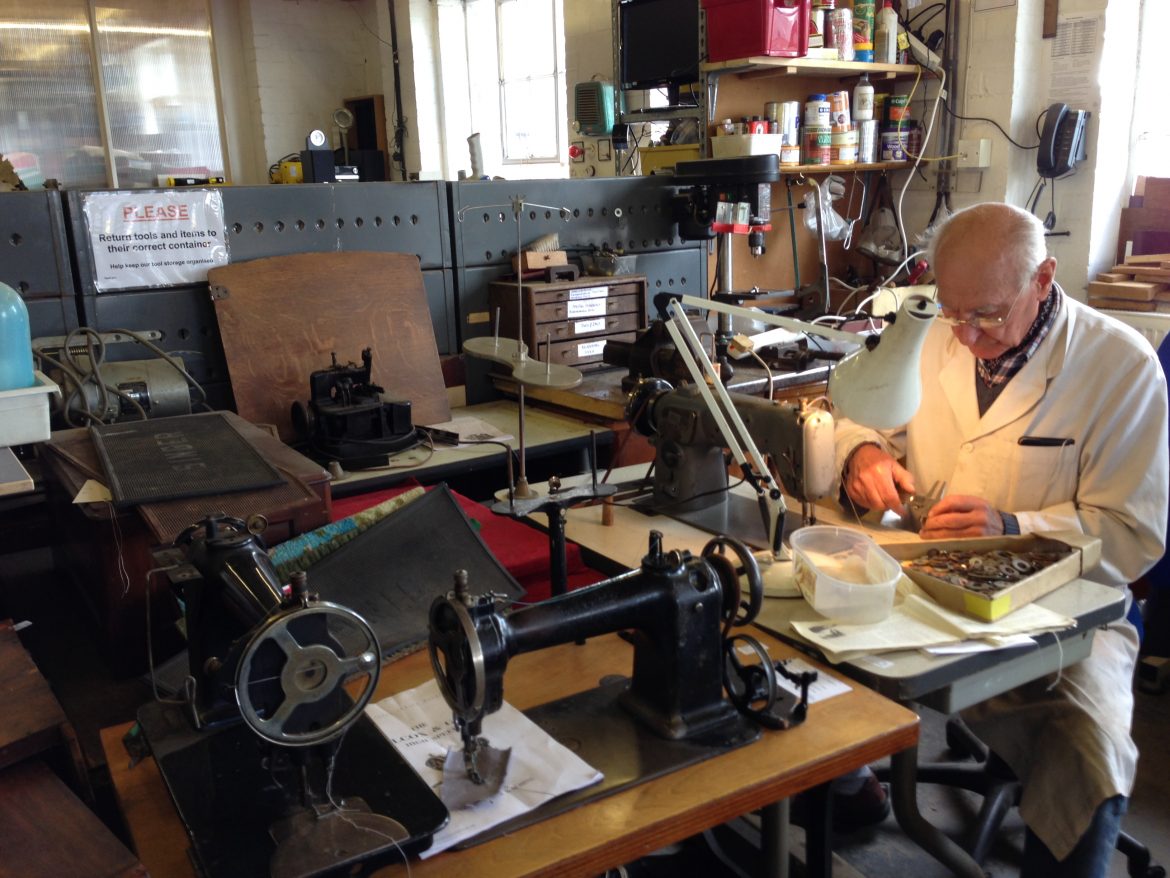 Each year our local Methodist Church in Harlington selects a charity to support over and above our usual giving to MHA, All We Can, MWiB etc. This year we are supporting 'Workaid' and, just over a week ago, a small group, myself included went to visit their base in the old Boot Factory, Chesham, Buckinghamshire.
In 1985, the seed of inspiration behind Workaid was sown in a Church housegroup whose members felt strongly that they needed to do something to help those suffering and dying of starvation in Ethiopia.
More than thirty years later, Workaid is a thriving hub of activity. The volunteer workforce collect, refurbish and supply tools and equipment to self help groups and vocational training projects mainly in East Africa and the UK.
Using words from their own website 'We help provide a valuable community service by refurbishing tools that would otherwise be thrown away. Supported by a large group of volunteers from all walks of life, we supply disadvantaged people with the tools and practical skills to become self supporting.'
We witnessed old sewing and knitting machines, tools of every description, nuts, bolts and toolboxes being sorted, repaired, sharpened, polished and packed ready for dispatch. Currently 8 shipping containers are dispatched each year at a cost of £10,000 per container! Situated next door to the workplace is their 'charity shop with a difference' where one can purchase all manner of things from lawnmowers to knitting needles.
That small seed of inspiration sown over 30 years ago has grown and spread its branches enabling others to grow too – just like the mustard seed.
Blessings
Sandra