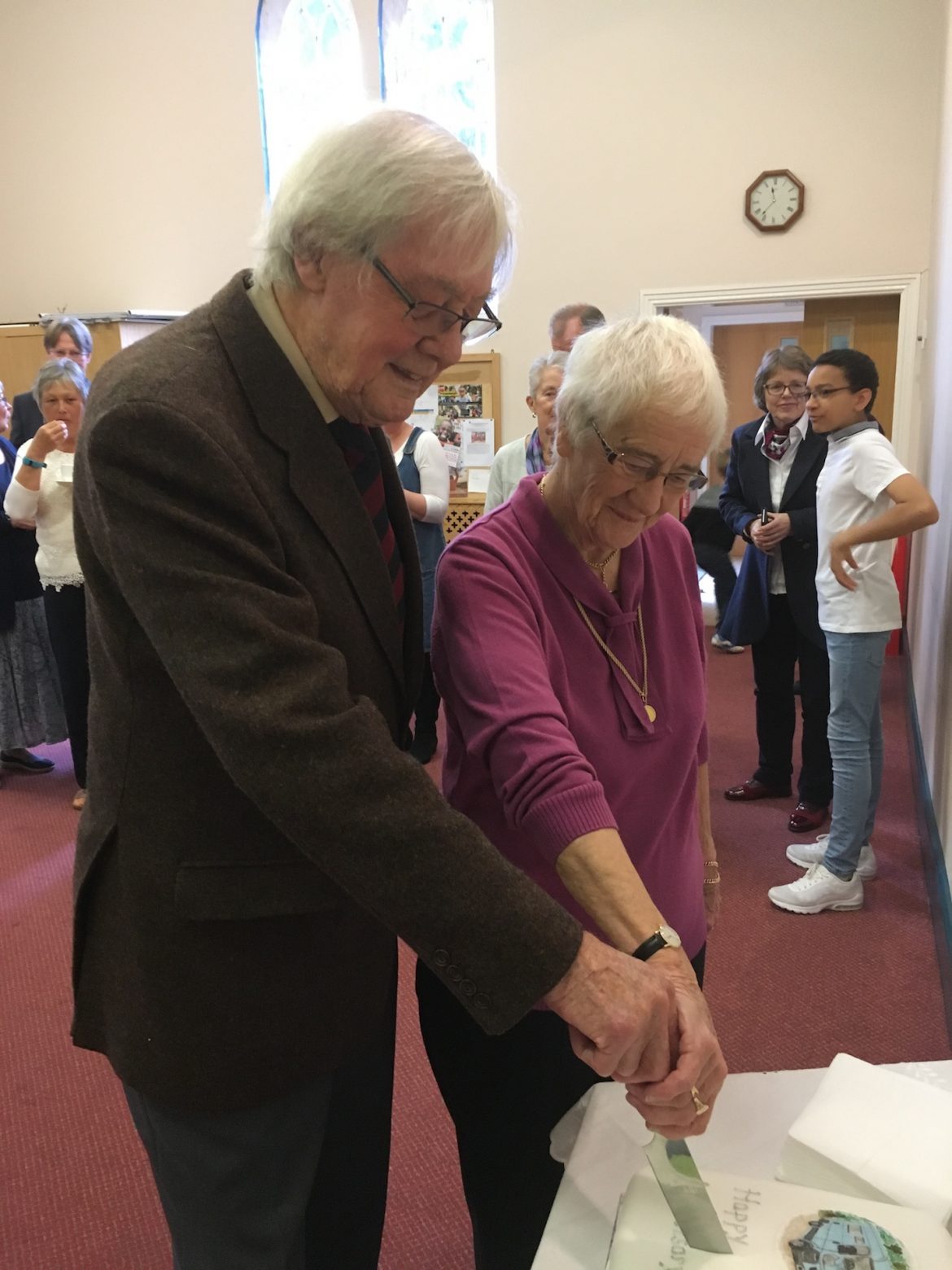 The past week has been a combination of paperwork and pleasure. I began in earnest to tackle the admin that inevitably follows Forum meetings. Thanks to our excellent note-taker, Lynne Ling, the task was a lot easier than it might otherwise have been.
One of the pleasurable aspects of the Autumn Forum is to hear news of events that have been happening over the summer months across the Connexion. It's an opportunity to share ideas and good practice and to hear about the many ways in which District groups are supporting areas of need both at home and abroad.
The generosity of those who donate to MWiB has enabled us to be generous in return. Through the allocation of grants and gifts, work to support education, healthcare and new initiatives among women and families for whom daily living is a struggle is just one small but very important aspect of what we are about. Through our faith and the knowledge that we love because God first loved us, we are to committed to sharing God's love through action.
Putting paperwork and admin aside for a while, David and I had the pleasure of joining the congregation at Audlem MC in Cheshire for a service of commitment and celebration.
The minister, Rev'd Gary Windon, skilfully led a family service incorporating an infant baptism and the celebration of a silver wedding anniversary, a weaving together of love and commitment. Pictured above are the happy couple, our friends Janet and Bill Field, cutting an extremely tasty celebration cake! Congratulations Janet and Bill!
Every blessing, Sandra