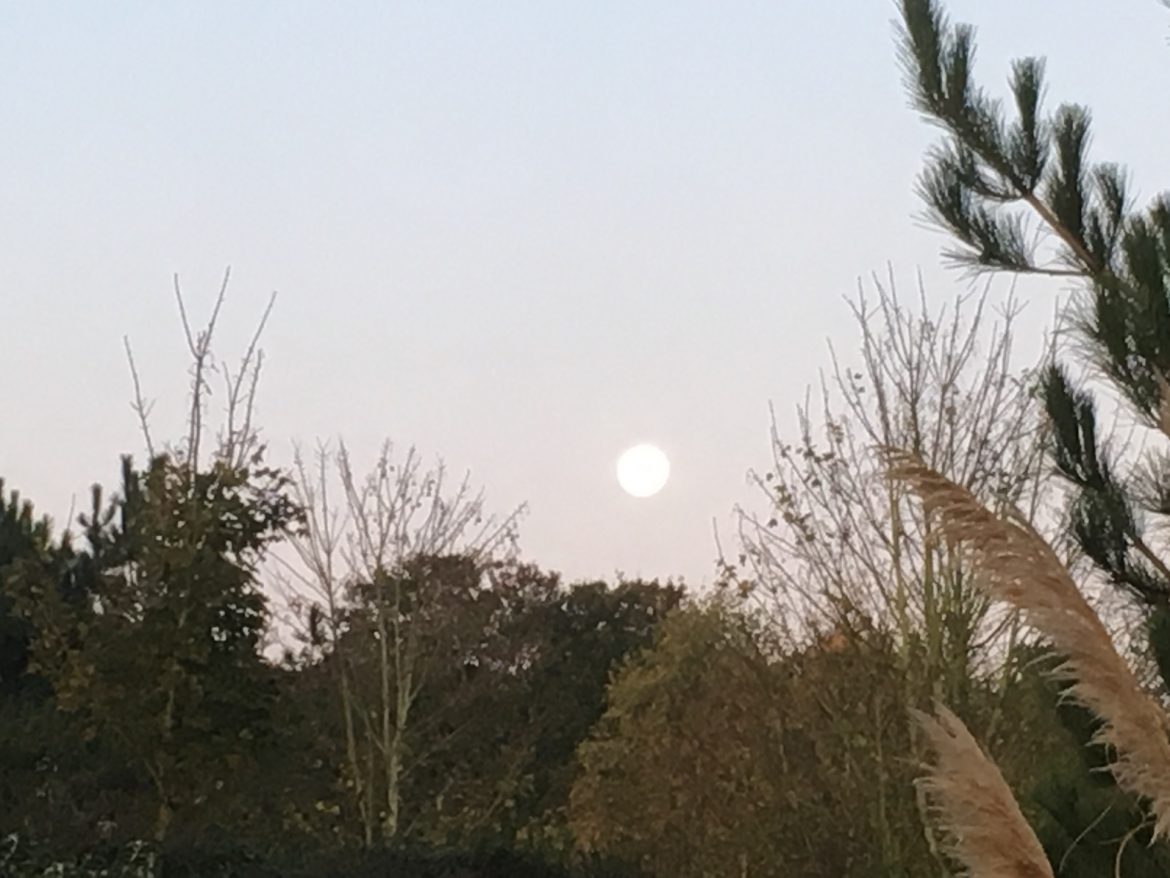 Isn't it surprising how time seems to fly? During a phone-call to my son Andrew a few weeks ago it dawned on me that we hadn't had a chance to meet up since his marriage to Sarah in December2016. We'd missed each other, literally by a few hours, on each of the occasions he had visited family in Cheshire.
We decided to put matters right, so at the weekend David, Toby and I, travelled across to Thetford to meet up with Andy, Sarah and their 10 month old miniature Schnauzer, Monty.
Living on a busy high street in Essex, Andy and Sarah have a weekend 'bolthole' in the form of a caravan in Thetford Forest, which gives them the opportunity to relax, walk and enjoy the fresh air.
The one thing completely out of our control of course is the weather and on Saturday torrential rain prevented us from walking into the forest. The thought of returning, with two very soggy doggies into the confined space of a caravan was not very attractive! However, it gave us the chance to have lots of conversation and the odd game of 'Articulate'
In contrast, Sunday dawned with beautiful clear skies. Today's photo of the 'moonset' was captured as Toby and I took our early morning stroll before breakfast.
It was a great weekend and good to have the opportunity to take time out. Thank you Andy and Sarah!