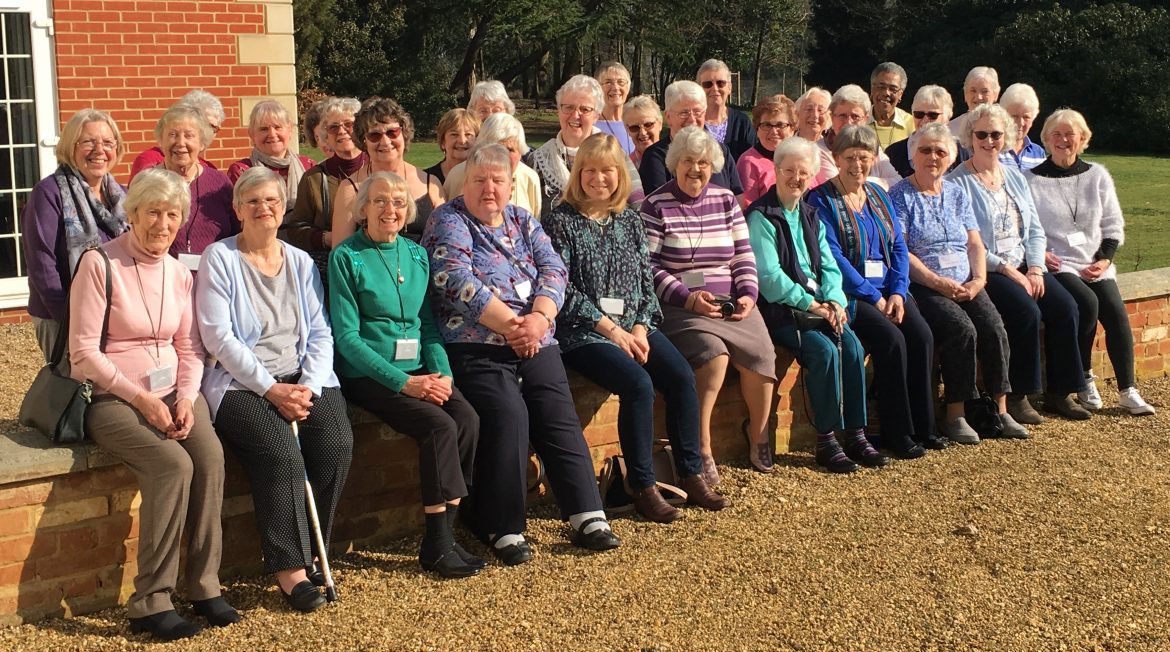 Life as usual is a little hectic at this time of the year but the last two weekends have been very special and rewarding.
On 15th – 17th February, Forum met in Hinsley Hall, Leeds. Unlike the two previous Forum meetings, which had included interviews for the next Vice President/President, we had the time and space to really share ideas and news from the Connexion and Districts, and to share fellowship with one another between the sessions.
There were a few anxious moments for the exec team when we discovered that a new digital screen had been installed in the conference room – literally three days before our meeting. The staff on duty on the Friday evening had not had the opportunity to receive the necessary training on how to operate the screen and, despite phonecalls to my technical guru (David), we retired for the night trying to think of alternative solutions in order to present information to Forum.
Saturday dawned and Jude once again approached the reception staff for assistance. " just plug in the HDMI cable"  he said "we've tried that" said Jude "and it doesn't work!"
Entering the room he reached underneath the centre of the digital screen reached behind it   and 'hey presto' there was another, well hidden HDMI socket!! Ah well, we'll know for next time.
On Friday 22nd, having been warned of road closures, I set off on a rather circuitous scenic route to High Leigh in Hoddesdon. For once the diversion signs and instructions were very clear and accurate so, arriving early I sat in beautiful sunshine, to be joined later by friends from the Beds, Essex and Herts District pictured above. Over the weekend we enjoyed a special time of fellowship and worship together whilst learning about issues relating to water.
'Drop thy still dews of quietness,
'till all our striving cease;
take from our souls the strain and stress,
and let our ordered lives confess
the beauty of thy peace.'
StF 495
John Greenleaf Whittier
Blessings Sandra