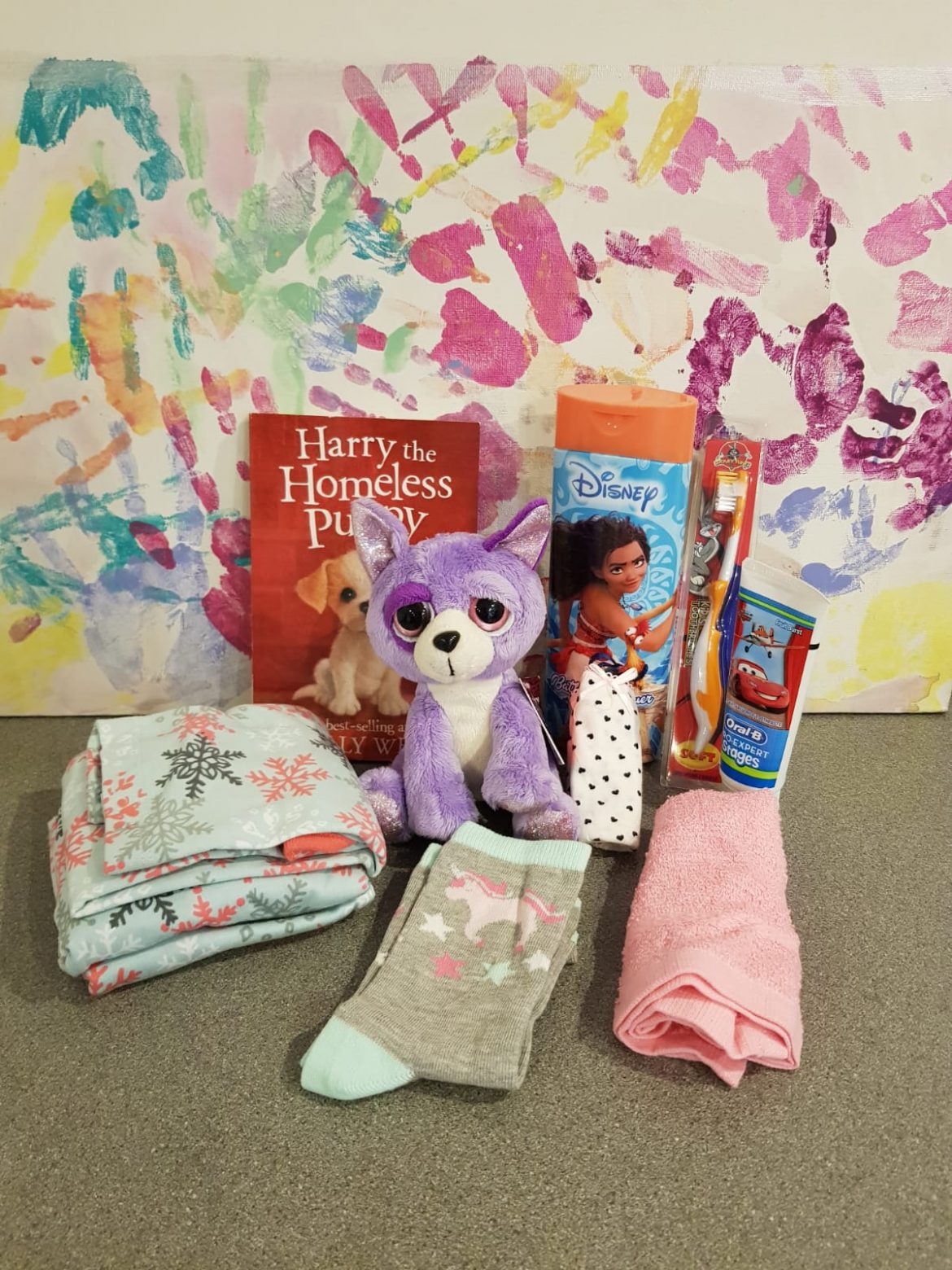 My mornings often begin with a cup of tea in bed, and a time of checking messages and reading, to endeavour to keep up with news events. My social media links cover a wide range of interests and concerns, as I try to take a fairly broad view of what is happening in the world. Yet, it is almost always the individual stories and personal interactions, which have the most impact and emotional responses.
I walked through our local town a few days ago. There has been a young man sleeping rough for many months. Local people have got to know him, and a number support him with food and drinks. Many more smile and exchange eye contact while others stop and chat. He has been offered various forms of help and support, but he is adamant that he prefers to live on the streets. So, he is a regular fixture outside the card shop, sitting on his sleeping bag. I don't know his personal history, but the thought of choosing to spend much of life sitting on a cold, hard pavement does not appeal.
I find myself wondering what the future holds for this young man, and full of admiration for those who support the homeless helping them to make new starts.
One of the things I have maintained over recent months, is giving some support to safe houses and refuges in Southampton. I gather basic hygiene and sanitary goods, along with new towels, nighties, socks and pants all of which go to make up welcome bags for women who have escaped abusive situations, or have been rescued form trafficking. Some of the women have children with them, others are pregnant when they are rescued, so children's items are also welcomed, and bags made up for babies and children too. In addition, the shelters are always in need of good bedding. So, many of the women arrive with nothing, some not even with proper clothing. Once they have reached a point where they are ready to move to other safe accommodation, the shelters allow them to take the bedding and other goods with them as a starter for a new chance. Many try to give back the original welcome gifts because they have never been given anything in their lives before and struggle to realise that the items are theirs to keep. The women who have been trafficked often have little or no English, adding to the challenges they face, but once they realise that gifts are theirs to keep they treasure items such as hand made blankets and soft toys I'm told that items like those have a special place in their homes many years later.
I am often touched by the kindness of others. Some turn up on my doorstep offering items, others regularly put donations in the box in church. These two examples show different needs in our society, but it is not just the immediate day to day survival needs of the individuals that should be addressed, important though those things are, but underlying societal problems which have caused people to be in such positions. Perhaps the effects of the pandemic will help to change hearts and minds towards a fairer world as we begin to emerge. Let's live in hope.