The World Federation of Methodist and Uniting Church Women is a global fellowship of Christian women from the Methodist, United and Uniting churches. Each belongs to their own national Unit, and these Units are grouped into nine geographical Areas. MWiB is the British Unit of the World Federation, and joins with the Ireland Unit to form the Europe–Britain and Ireland Area.
The purpose of the World Federation is:
~ to be a support group for women acting as a catalyst in their faith and actions;
~ to promote the interests of women in all areas of life, in spiritual growth, equality, development and peace;
~ to work towards the recognition of the equal status of women;
~ to facilitate, encourage and actively promote leadership training for women;
~ to be a voice for Methodist, United and Uniting Church women.
These aims are illustrated in the World Federation logo, the Tree of Life (the name also given to its quarterly magazine), and are summed up in its motto: To Know Christ and To Make Him Known.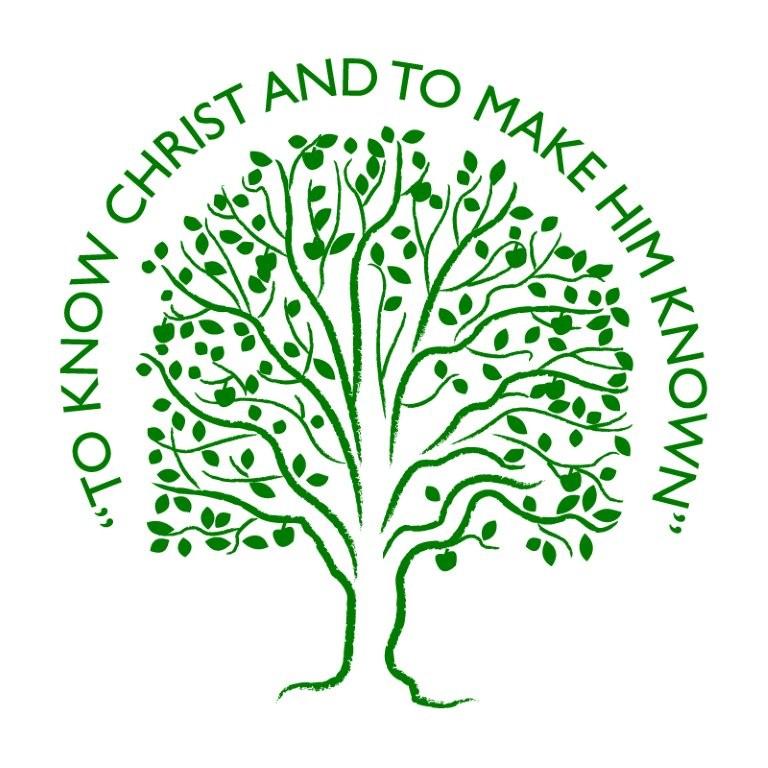 A prayer to use especially on the 26th day of each month, to remember and renew our commitment to God, to the world, and to our World Federation sisters:
Creator God,
Rooted in your loving care,
Nurtured through your son Jesus,
Challenged by your Holy Spirit,
We are in the World
To bring peace with justice,
Reconciliation in love,
And hope for all people.
May our lives extend as the branches of our Tree of Life,
Bearing fruits of Unity and Love.
We offer praise and thanksgiving
Through our Lord and Saviour Jesus Christ.
Amen
Written by World Federation of Methodist Women
(WFMW) Executive Members (1986-1991)
HELEN KIM SCHOLARSHIP PROGRAMME