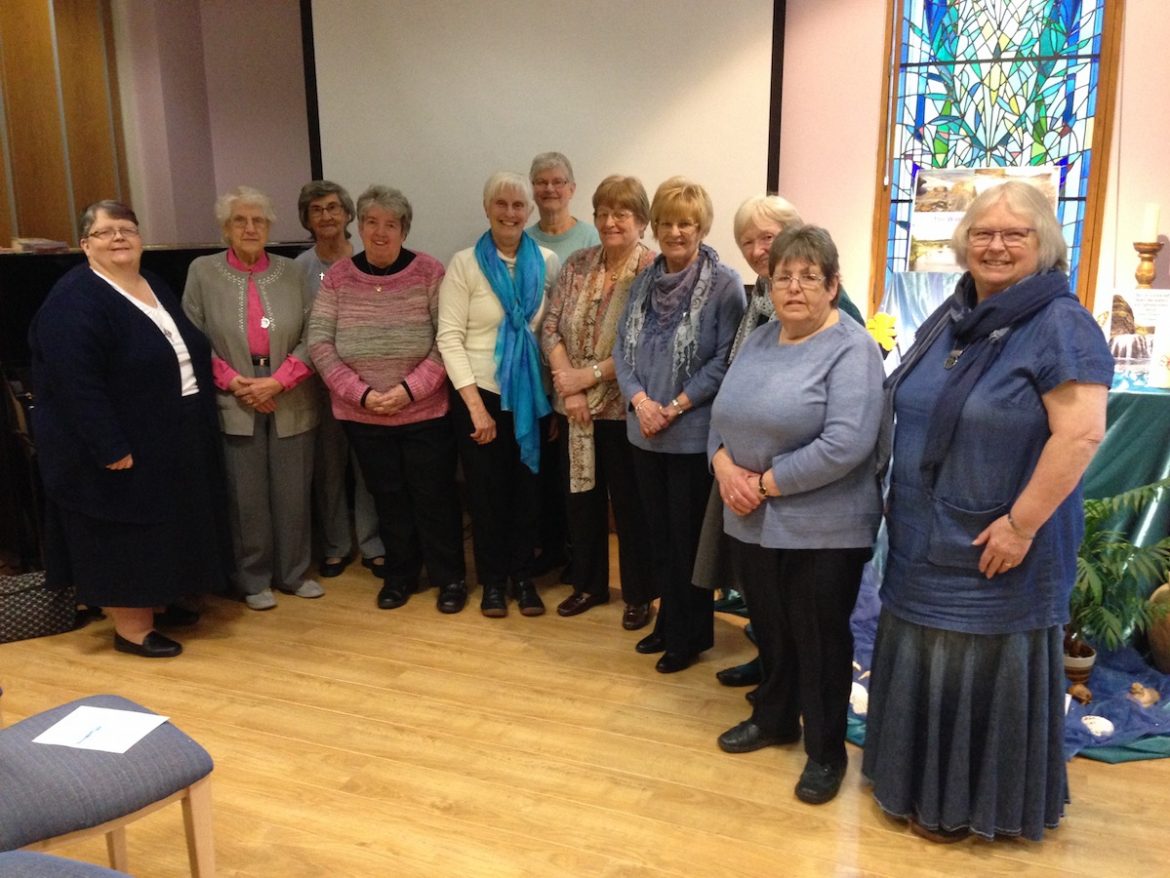 A few days ago I spent a wonderfully peace-filled day at Purley Chase with ladies from the Coventry and Nuneaton Circuit pictured above.
Set in the beautiful Warwickshire countryside and surrounded by woodland, Purley Chase is described as 'a place of spiritual exploration in a safe, caring and restful environment'.
It's an ideal setting for 'Quiet Days' and meetings, but they also have planned events such as Family Weekends, Art and Craft Weekends and a variety of worship and study weekends. Walkers are invited to explore the 7 acres of woodland and pop in for a cuppa and cake.
I certainly hope to return with David at some point in the future.
Following a short act of worship, we reflected on some of the ways in which 'water' is used metaphorically in the Bible and then we dispersed to relax, read and reflect in our own way.
I was assured that normally, at this time of the year, the grounds are covered with a carpet of bluebells through which one can walk and enjoy the peaceful setting. However, the view through the windows reminded me of childhood stories of enchanted forests shrouded in mist with gnarled trees appearing out of the gloom! Never mind – we will return!
Briefly returning to reflection and creativity, may I give a gentle reminder that the closing date for this year's Writing Competition 'At the Heart' is just one week away – midnight on Wednesday 25th  April 2018.
http://mwib.org.uk/index.php/2018/01/15/at-the-heart-2018-writing-competition/
Entries received after the deadline will not qualify so, if you're still reflecting, write it down and send it to us!
Blessings, Sandra